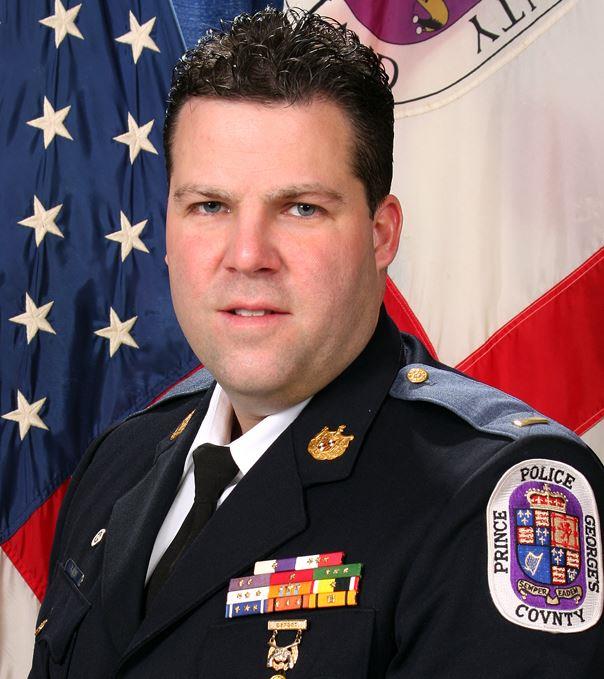 Prince George's County Police (PGCP) Lt. Edward Finn was arrested by agents with the Internal Revenue Service (IRS) last week for attempting to evade or defeat taxes. The IRS alleges that Finn operated a security business called Edward Finn Inc. (EFI) and failed to report nearly $1.3 million in income between 2014 and 2019. He faces up to five years in federal prison where he will most likely spend his time at a minimum security camp where even a cop can walk the yard because the other inmates are either rats or other non-violent offenders unwilling to do anything about him because they fear being sent up to a low security facility. In other words, he will be fortunate enough to do his time with a bunch of lames unwilling to put in work.
The PGCP suspended Finn's police powers back in March due to an unrelated matter for which it sounds like he was likely placed on administrative leave. He has been with the department since 1995. According to GovSalaries, Finn made $176,891 (https://govsalaries.com/finn-edward-s-102400442) from his PGCP job alone in 2019. While we are not surprised to learn that he is crooked, we are always surprised when someone with such a well paying job decides to take on a side hustle and doesn't report that side hustle to the IRS.
According to public records, Edward Scott Finn is a 46 year old resident of Dunkirk, Maryland. Finn registered to vote as a Democrat in 1999, but then registered as a Republican in 2011.
On a side note, we are disappointed that Lt. Finn did not try to do what every self respecting police officer should do when the feds try to collect taxes. He should have tried to arrest them for theft. #edwardfinn #taxevasion #irs #theft
Published at Mon, 26 Apr 2021 13:51:51 GMT
By CopBlaster.com
Source: Prince George's County Lt. Edward Finn Arrested for Tax Evasion